Hello!
¡Hoy toca mini test emoji de expresiones en inglés! Echa un vistazo a la lista e intenta descifrar las seis expresiones ocultas.
Are you ready? Let's begin!
1. 💬 of the 😈
2. When 🐖✈️
3. 💍 a 🔔
4. 😭 over 🍼💦
5. Go ❄️🦃
6. 🙅my ☕
.
.
.
Sigue bajando para encontrar las respuestas.
.
.
.
A bit more …
.
.
.
.
Here you go!:
1. Speak of the devil: se utiliza cuando estás hablando de alguien y de repente aparece esa persona. Equivale a la expresión: hablando del rey de Roma.
«I hope you didn't tell my mother – oh speak of the devil, there she is.»
2. When pigs fly: una forma sarcástica de decir que algo es poco probable que ocurra. Como cuando las ranas críen pelo.
– «Do you think she will every divorce him?»
– «Yeah, when pigs fly.»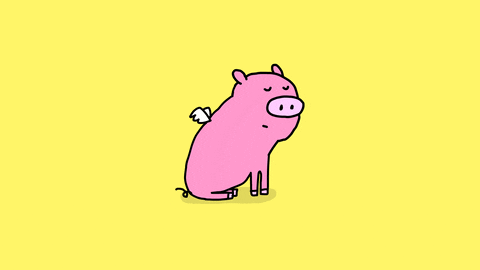 3. To ring a bell: esta expresión se usa cuando algo resulta familiar.
«That man over there with white hair, his face rings a bell. I feel like I have met him before.»
4. To cry over spilt milk: al igual que su equivalente español, no tiene sentido llorar sobre leche derramada.
«I can't believe I've crashed your new car, I'm terribly sorry.»
«Well, there is no point in crying over spilt milk, my insurance will cover it.»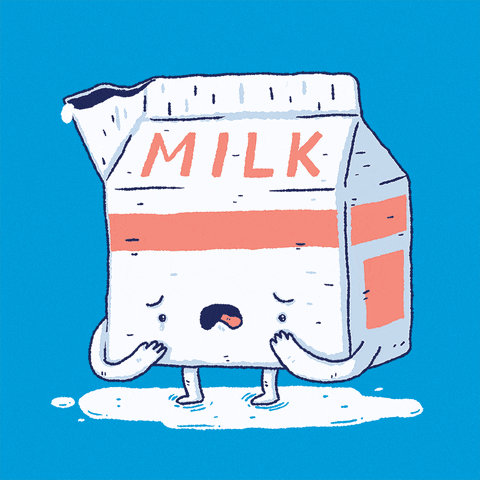 5.  To go cold turkey: dejar algo de forma repentina, normalmente un hábito o adicción.
«I've decided to give up smoking.»
«What? Cold turkey?»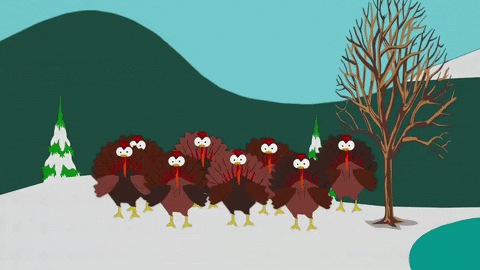 6. Not my cup of tea: si algo no es 'tu taza de té', no te causa ningún interés.
«Running 10 kilometres on a Sunday morning is not my cup of tea really, I'd rather have a full English breakfast.»